Events connect people and that is exactly why we plan them with heart and soul. Find out about our annual recurring events and offerings, as well as those that may be coming up.

With us, you and good taste count! We are here for you for any occasion and make your gourmet menu as easy as possible:
We prepare your menu – you save hours of preparation in the kitchen. Taste is the number one priority. This is first-class gourmet enjoyment like you never had at home!
Happiness eats at home.
For many people, winter is the most beautiful time of the year – for us, too. Besides Christmas, presents, snow & the traditional Christmas goose, a cozy Christmas market is simply part of it. Very special about our Christmas markets are the fir forests. Hand-picked and set up by yourself, they provide the perfect setting for your evening or the somewhat different Christmas party with your colleagues. A walk through the Christmas streets is a winter delight and awakens the Christmas flair.
The passion for soccer at Gastro Trends is not only visible in the connection to Hannover 96, but also in the numerous public viewings that take place every 2 years for the big tournaments (European Championship & World Cup). Since the glorious home World Cup in 2006, we have been broadcasting the soccer tournaments on big screens. It is a highlight every year to see the masses in front of the screens and to cheer together with so many soccer enthusiasts, not only games of the German national team, but also the most diverse nations. Our highlight so far was certainly the World Cup triumph in 2014. After Mario Götze's goal, there was no stopping the fans or us.
THE summer event in Hannover? Of course the Maschseefest! Numerous restaurants, bars, terraces and tents line the banks of the Maschsee and provide summer flair in August. Gastro Trends Hannover is also at the forefront when it comes to offering guests at the Maschsee Festival in Hannover a special vacation feeling with selected food and drinks. Lively parties with DJs, live music and cocktails or relaxed evenings with Mediterranean cuisine – the choice is yours!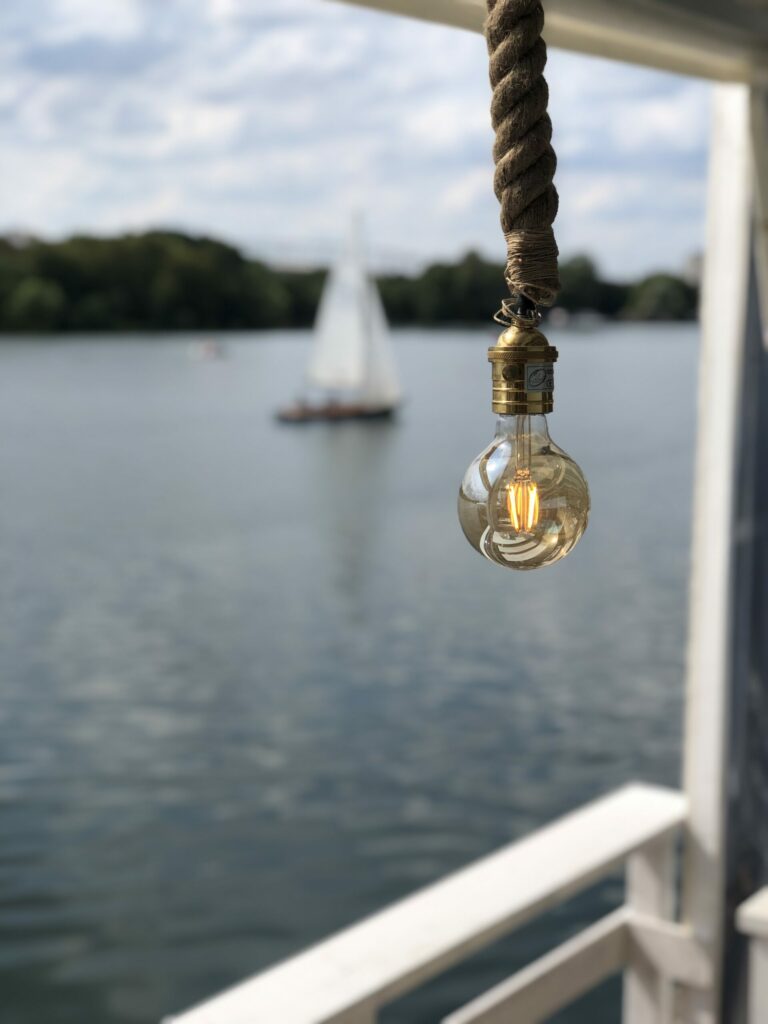 Waterkant Hannover brings the typical North German lifestyle to the Maschsee. Regional & North German products and dishes invite you to linger on the shores of the Maschsee. Paired with matching wines & cool drinks, the coastal flair becomes unique.
You still have questions?
Bornumer Straße 164
30453 Hanover